What is DGOF?
DGOF co-hosts the German Online Research Conferences (GOR) and supports activities that ...


General Online Research 11
March 14-16, 2011
Heinrich-Heine University of Düsseldorf
GOR 11: Brief portrait
The focus of the General Online Research (GOR) is the discussion of basic research, innovative developments, and practical experiences in the field of online research. Online research covers a) all methods, instruments and theories that are dealing with the collection of data via online networks and b) effects of online applications and technologies on all levels of society. That involves mobile communication as well. The annual GOR conference involves research mainly within the social and behavioral sciences. GOR 11 supports the exchange of knowledge not only in an interdisciplinary way, but also between researchers and practitioners as well as between universities and companies.
GOR11: Presentations available
You can download the presentations of this year's GOR here or simply click on "Program" on the menu bar and choose the session you want to have a look at, click "show downloads" and then you can easily save the files you are interested in.
GOR 11: Best Practice Award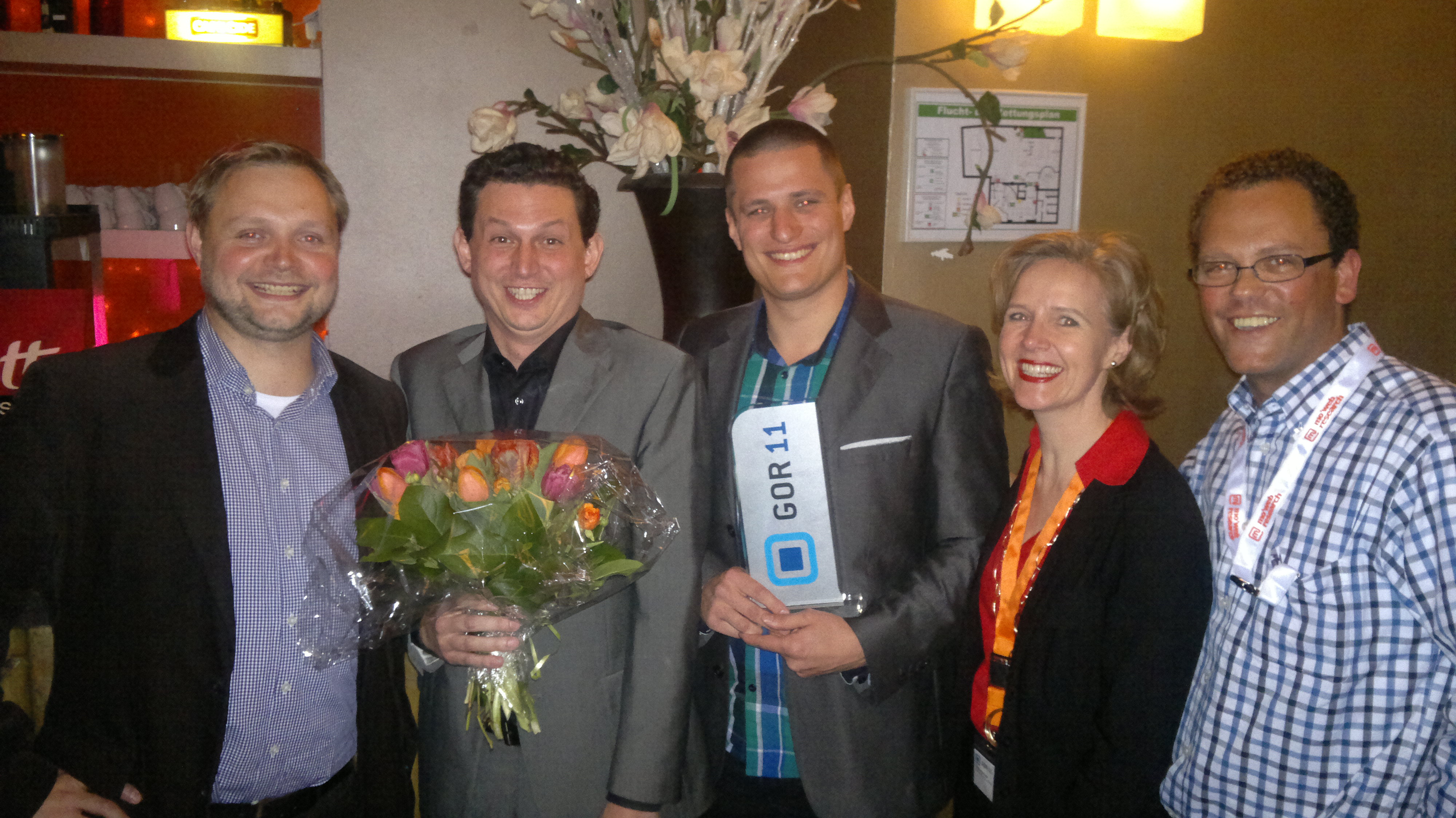 Andreas Woppmann (MAM Babyartikel GmbH) and Karl Ledermüller (Vienna University of Economics and Business) have received this year's "Best Practice Award" for their study "Quick and clever - creating an automated facebook montoring tool for MAM". The award was presented to them at the GOR-Party on 15 March at Berolina Bay in Düsseldorf by the jury consisting of Herbert Höckel (mo'web research), Sabine Menzel (Henkel) and Thorsten Müller (WDR). The Best Practice Award was sponsored by mo'web research. Sponsor of the live voting was Rogator.

The Best Practice Award was awarded for the fourt time this year. In 2010 it was given to Martin Einhorn, Michael Löffler and Thomas Klein Reesink for their parper "Media usage patterns of premium customers in the USA, Japan and Germany".


GOR 11: Winner of the poster award
Dr. Cornelius Puschmann, Katrin Weller and Evelyn Dröge from the University Düsseldorf have won the Best Poster Award at GOR11 for their Poster on "Studying Twitter conversations as (dynamic) graphs: visualization and structural comparison".

The jury consisting of Dr. Eva Maria Bäcker (University of distance learning, Hagen), Wolfgang Ziniel (University of Vienna), Martin Heidingsfelder (Succedeo), Professor Dr. Heiner Barz and Dr. Ulf Tranow (both University of Düsseldorf) had to select the winner among 19 posters having been handed in for the competition and explained their decision in the following way: "This poster offers a new approach of presenting data by using graph analysis and visualization for the study of Twitter communication, specifically around events such as academic conferences, political discourse and natural disasters."
GOR 11: Location of the conference
The Early-Bird-Meeting on 14 March, 2011 will take place at Scotti's Restaurant, Christophstr. 2, 40225 Düsseldorf. Begin: 8 pm

The GOR party on 15 March, 2011 will take place at Berolina Bay, Berliner Allee 46, 40212 Düsseldorf. Begin: 8 pm. Please don't forget to bring your party ticket as you need it to enter the club.

The conference itself and the workshops will take place at the Heinrich-Heine-University, Universitätsstrasse 1, 40225 Düsseldorf in the following building on the unversity campus:

Building 25.22, level 00, level U1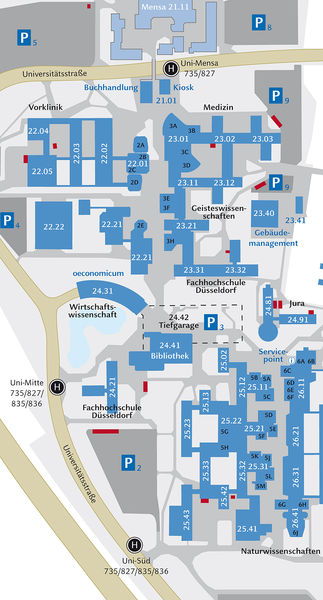 GOR 11: Acceptance Rate of 56.4 per cent
The Program Committee is glad to announce that the acceptance rate for the submissions for this year's GOR is at 56.4 per cent.
GOR 10: Proceedings
If you are interested in the proceedings containing all abstracts and further information you will be able to download it here (PDF, 4,1 MB).
Organizer




Local Organizer



Co-operation partner with regard to content


Platinum Sponsor and Sponsor "Best Practice Award"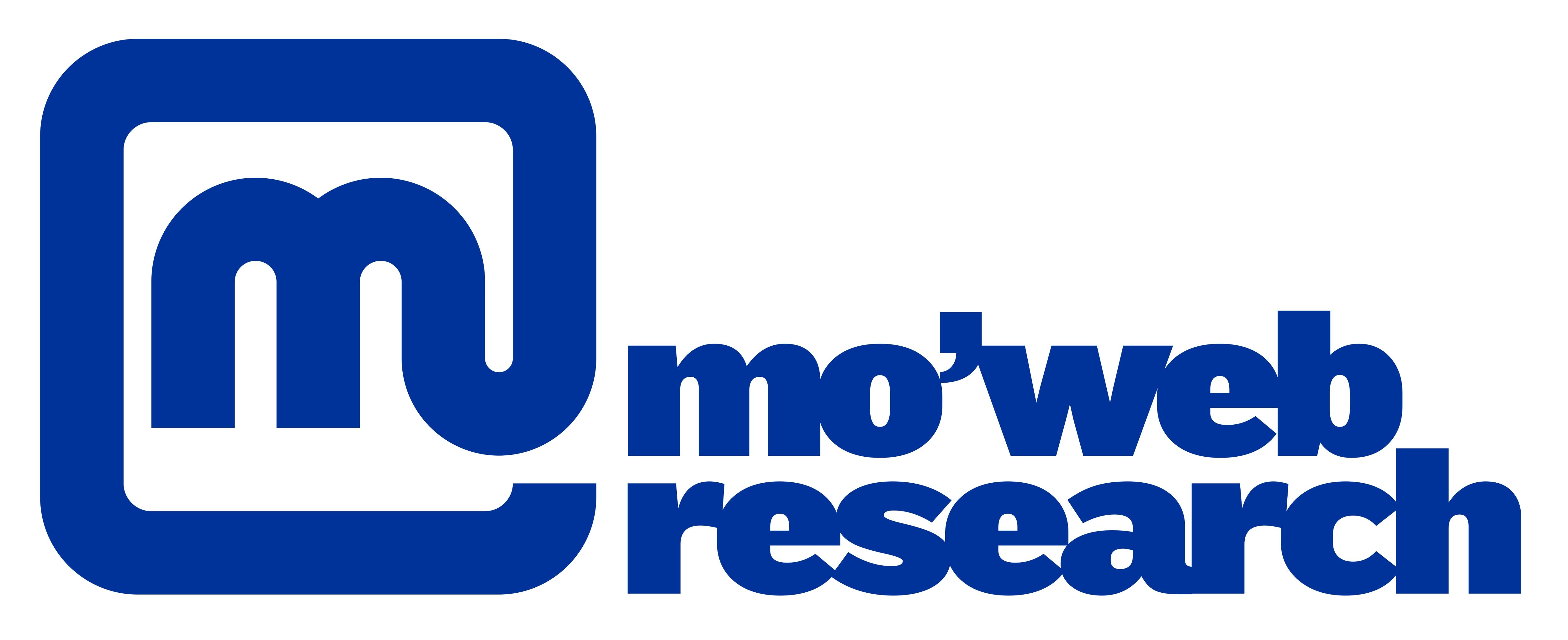 Gold Sponsor


Bronze Sponsor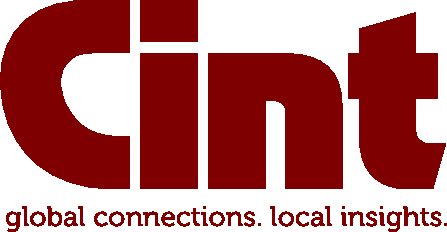 Sponsor Track 1 "Online Research Methodology and Internet Surveys"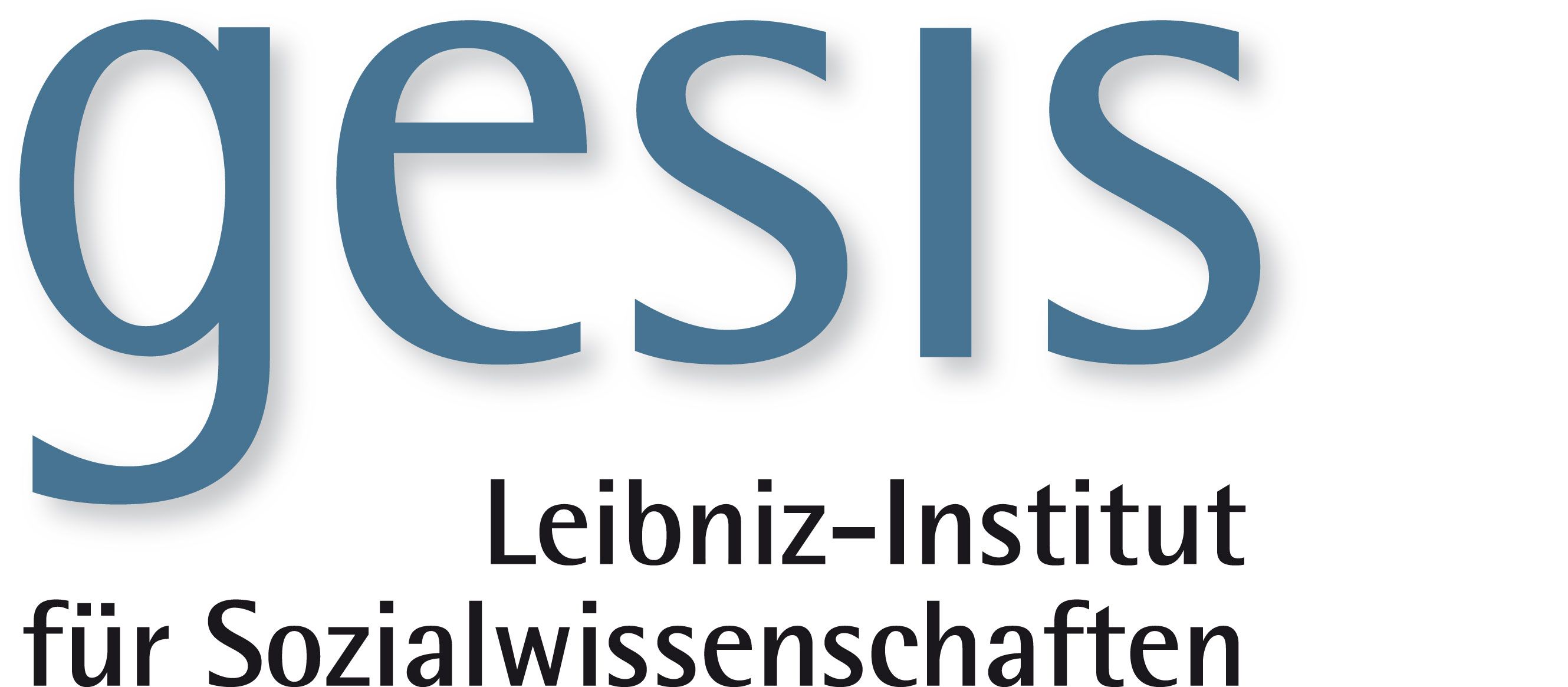 Sponsor Live-Voting "Best Practice Award"



Further Sponsor


Media Partner